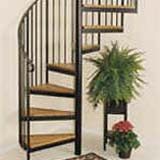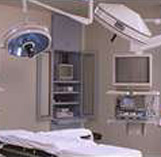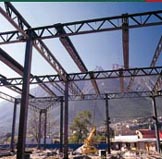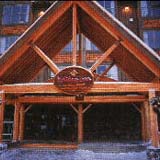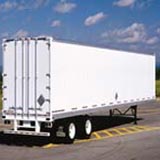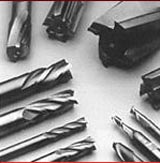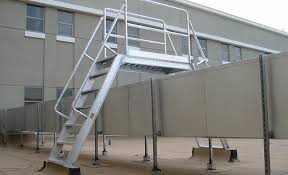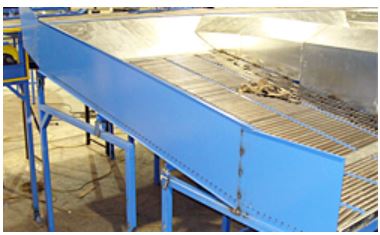 A partial list industries we have worked in:


oil & gas equipment, bearings, tool & die, compressors, gears, tanks, valves, pipes, blowers, fans, furnaces...



doors, windows, stairs, sunrooms, shutters, trusses, elevators, screens, cabinets, joists...





forming, beams, columns, sound walls, footings, pre-fab buildings, bridges...





inflatable boats, forklifts, trailers, loaders, wheels & tires, buckets, cranes, hoists, conveyors, elevators...





refridgeration, medical devices, instrumentation, gas plants, bicycle racks...





structural, mechanical, HVAC, electrical...




to eliminate any problems you have in selling, configuring and designing your products.

We will help you implement Configuration technology in your company. Whether you're looking for solutions, building your own from scratch, or using our software, we are here to help.








... Quantara's product configurator. ParaGrafix can be easily customized to create a desktop sales and product configuration solution that meets your needs 100%.

- parametric graphics
- custom graphical user interfaces
- rules & logic - any complexity
- engineering calculations
- no-mistake pricing
- bills of material - multilevel
- routings / operations
- complete shop documentation
- bar coding
- optimization
- cut lists
- CNC
- open interfaces to other systems
- quote management

No matter how complex your products are, Quantara and ParaGrafix can do the job.

Quantara solutions can be used to quickly and easily configure just about any product.



"It used to take us 2 weeks to quote our conveyor systems. We now get it done by morning coffee break."
- Mark Z. Minnesota.

"We were plagued by an high percentage of orders sent back to us - mistakes in pricing, and bills of material and mismatched packing lists. With our Configurator, the percent is now zero."
- Jim P. Ohio



Contact us:
+1.877.207.5392
info@quantara.com